Section POSTGRADUATES in Arabic language
Research is one of the core activities of LUNN faculty and students. LUNN research is organized and arranged in due accordance with the legislation of the Russian Federation and the university's Mission and Policy.
We welcome overseas partners to participate in joint research in Humanities. 
LUNN operates the work of two Dissertation Committees on awarding Standard and Higher Research Degrees. Please see https://lunn.ru/page/dissertacionnye-sovety for more details.
If you would like to publish a paper in LUNN Journal, please see https://vestnik.lunn.ru/en/thematic-areas-of-the-bulletin/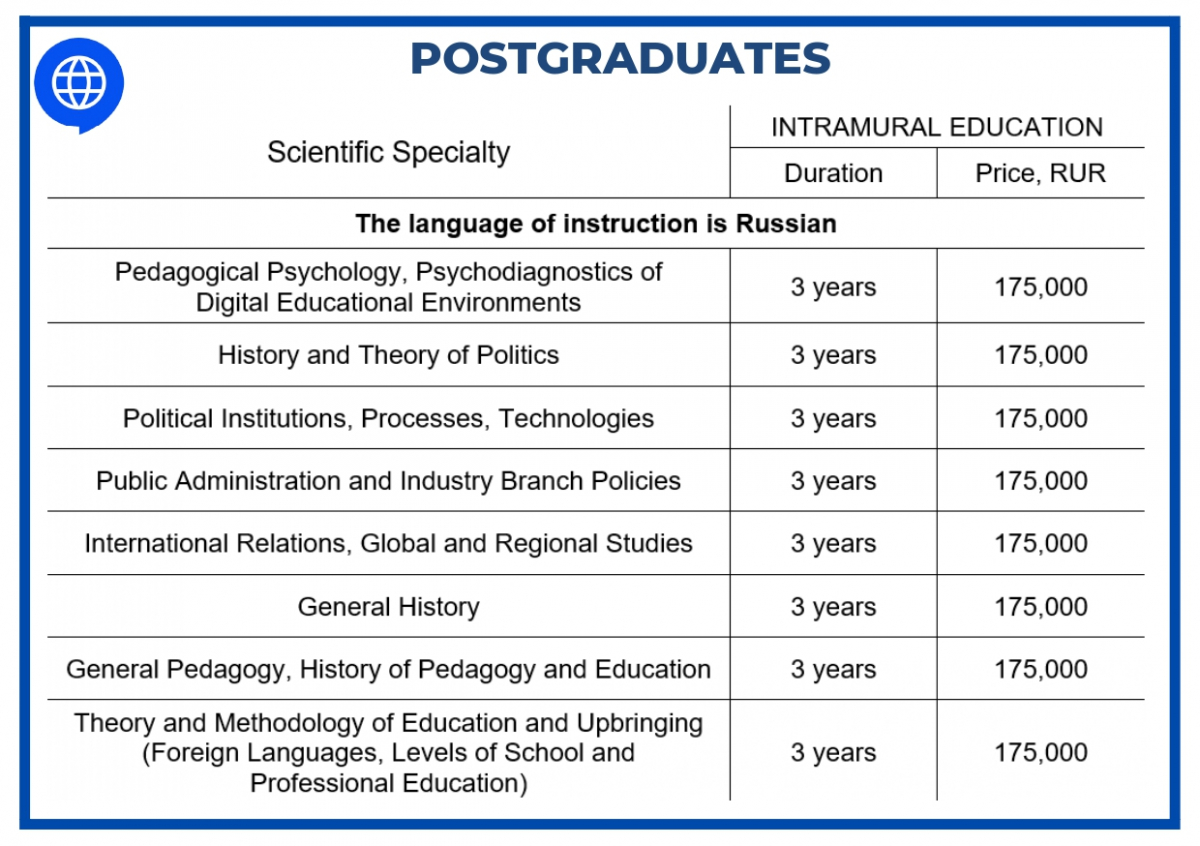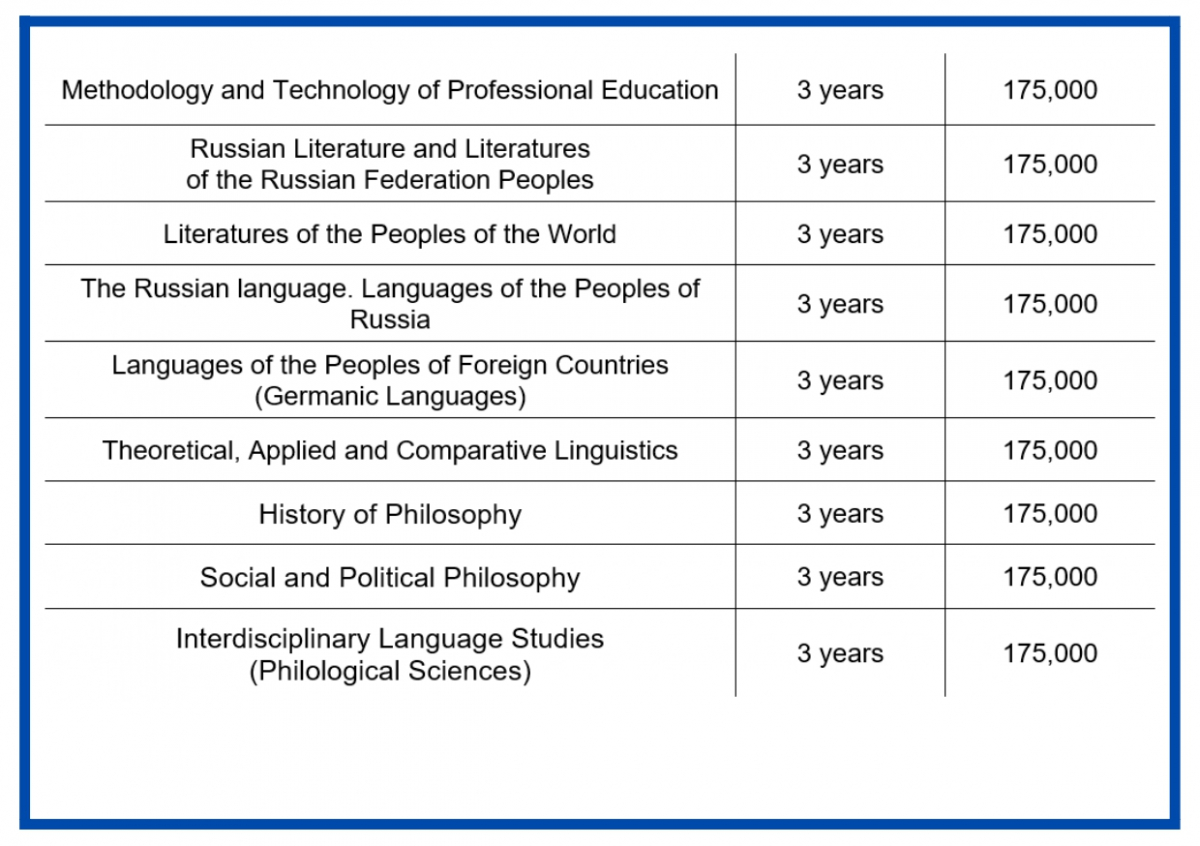 The latest updating: 18.04.2023
А person responsible for the information: Anna Gorokhova,
first vice-rector - vice-rector for youth policy and international cooperation
8 (831) 416-60-05